The Importance of the Bundy Case to Your Freedom
Out of all of the ways the US federal government steals property from its rightful owners, the situation of land ownership in the American West is one of the most egregious and blatant. Nearly half of all of the land in the West is claimed by the federal government. In rancher Cliven Bundy's home state of Nevada, the federal government "owns" 86% of the land.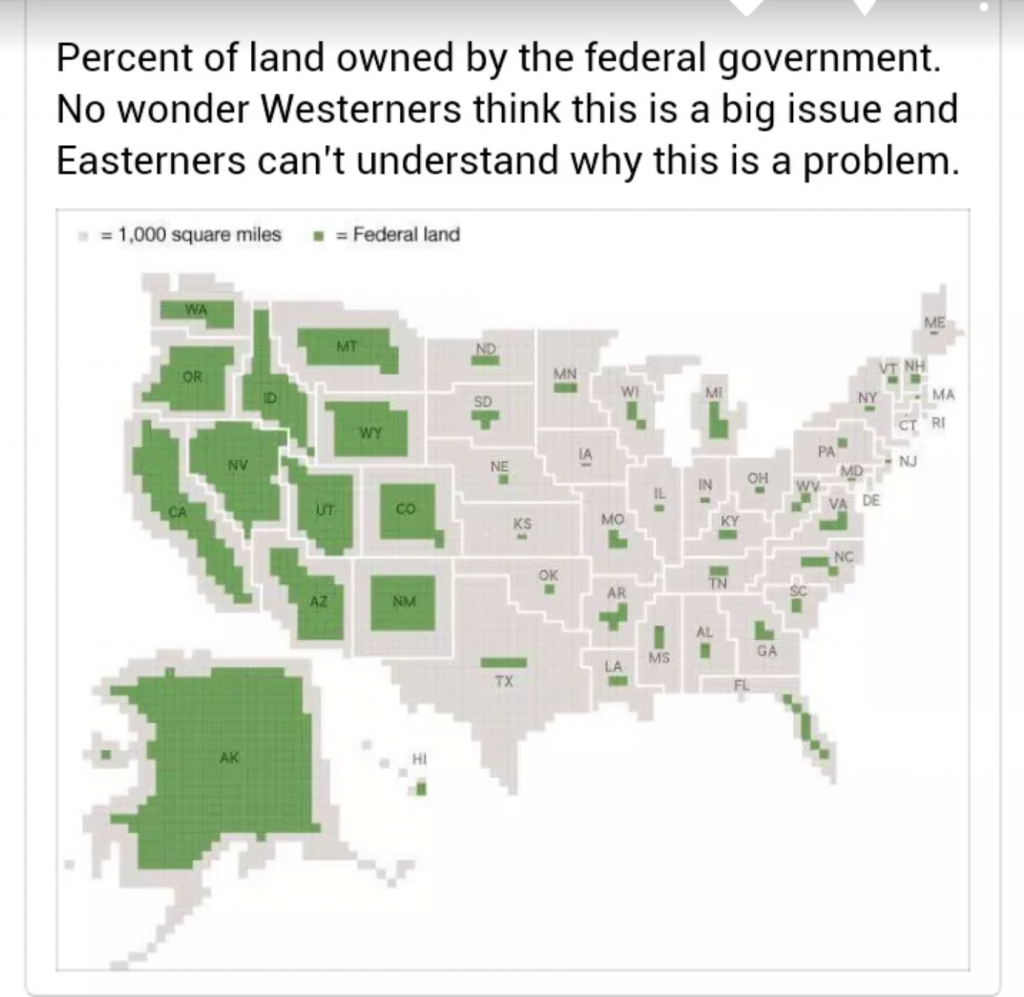 Cliven Bundy, along with his family and his supporters, the Citizens for Constitutional Freedom, have been fighting against this theft for over 20 years. Now he, members of his family, and several supporters including journalist Pete Santilli are incarcerated and facing long-term, if not lifetime, imprisonment.
The dispute started in 1993 when, as a protest, Cliven Bundy peacefully refused to continue paying the "grazing fees" that the federal government was demanding for use of land that the Bundy family had been ranching on for generations. His continual protest resulted in a 2014 federal raid to forcibly remove his cattle from the land, and demands of over $1 million in grazing fees and fines.
On April 12, 2014, Bundy and his supporters stood up against the "cattle gather." A standoff ensued that caught national attention due to the treatment of the protesters. All in all, several cattle were killed, but Bundy retained control over his land and the cattle gather came to an end.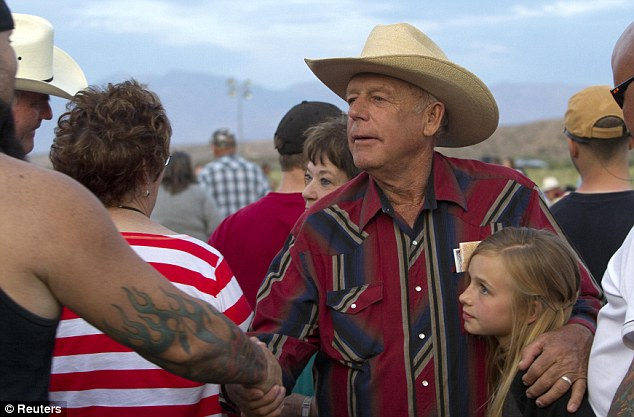 The protest for land in the West continued in 2016 when Cliven's son Ammon Bundy lead a standoff in Oregon in the Malheur National Wildlife Refuge. Cliven was arrested on his way to the protest while Ammon Bundy and the other Oregon protesters were arrested at the scene. Journalist Pete Santilli was arrested shortly after, with his involvement in live coverage of the standoff being the basis for his warrant. They have been denied bail, in custody ever since, and are awaiting trial expected in the coming months.
This saga touches issues of property rights, free speech in journalism, and fighting back against the continuous overreach of the federal government.
On July 15th at 7PM PST at Rainbow Gardens in Las Vegas, Nevada, I will be speaking at THE STAND: The Ultimate Event for American Freedom in support of these prisoners, along with Roger Stone, Sean Stone, Mike Adams, and others. Tickets are available here for just $12, and VIP tickets are also available for $150. The funds Raissed will go to support families while the political prisoners are being jailed and going through trial. Stand with us! For more information, go to standlv.com.