Woman with Missing Leg in Texas Needs Our Help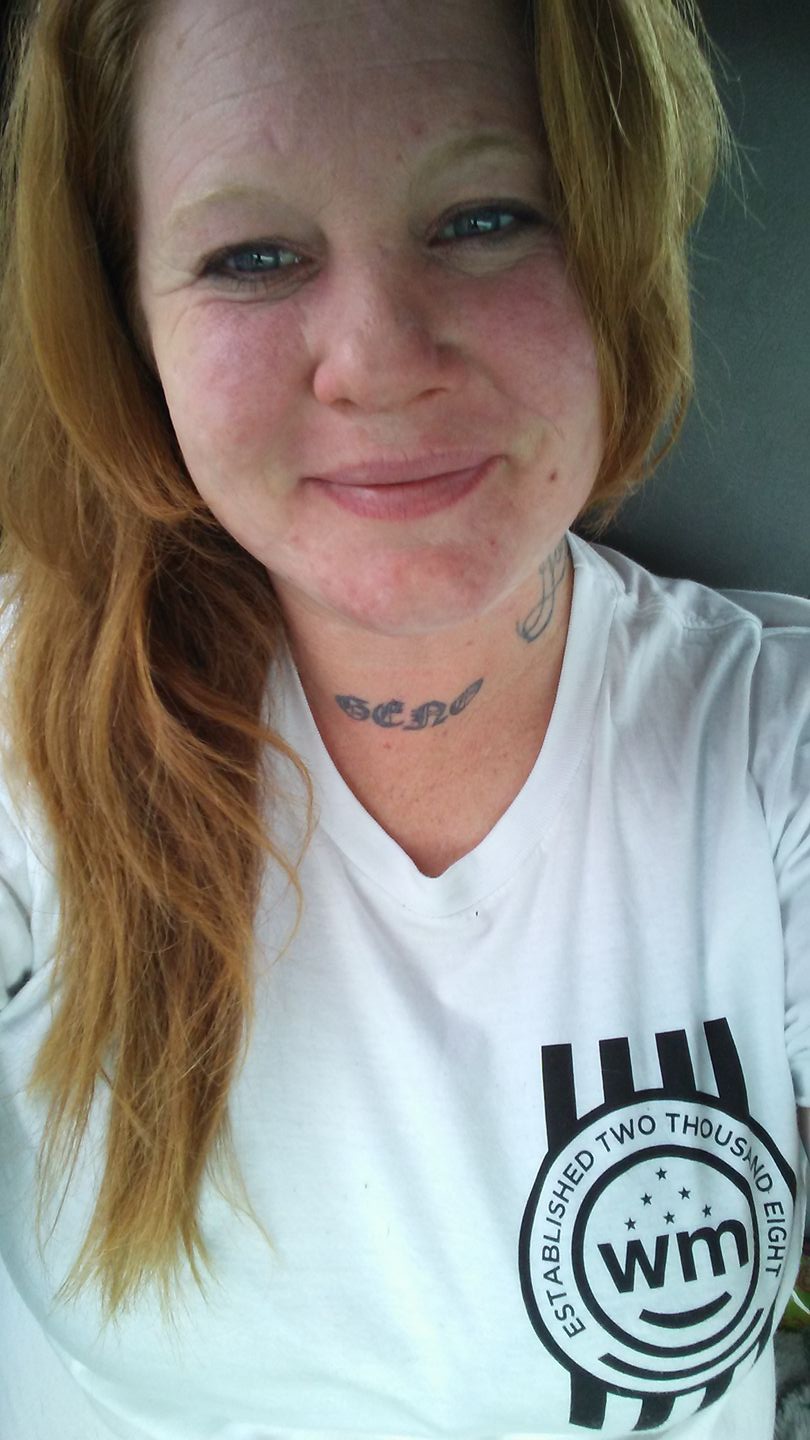 I just got word about this from the Kokesh for President Chief Strategist, Ben Farmer and called the bondsman who has the legal records to confirm the details. MeLisa Barksdale is a cannabis activist in Texas who was arrested on April 1st for three charges: felony possession of "liquid marujuana," class A misdemeanor unlawful carry of a weapon, and class b misdemeanor possession of marijuana. She is currently being held in the Grimes County Jail and needs help raising funds to pay the bondsman, which will be no more than $1860. If you can help, please call or text her friend Melissa Pedroza at 903-393-9558 or Capps Bail Bonds at 936-873-9996.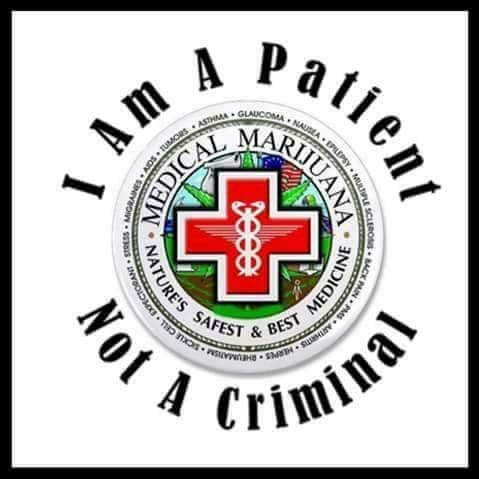 MeLisa is an enthusiastic cannabis activist and you can see from her 
Facebook page
 how involved she is with the cause, including attending open carry cannabis marches. She joined the Libertarian Party recently to help our friend Kory Watkins in his campaign for Governor of Texas. She treats both mental and physical war injuries with cannabis.
When she was arrested, her car was also impounded and she will certainly have other costs dealing with that. She does not have her prosthetic leg with her and is refusing the psych meds they are trying to give her. Let's not let this victim of the War on Drug Users be abandoned or forgotten! Please call or text her friend Melissa at 903-393-9558 to help out today!