How you can help/get help with logistics for the LP National Convention!
It's convention TIME! Which means a lot of moving pieces.. We're talking planes, trains, and automobiles! This year we have worked tirelessly to motivate principled libertarians like yourself to become delegates to the National Convention in order to make their voice heard.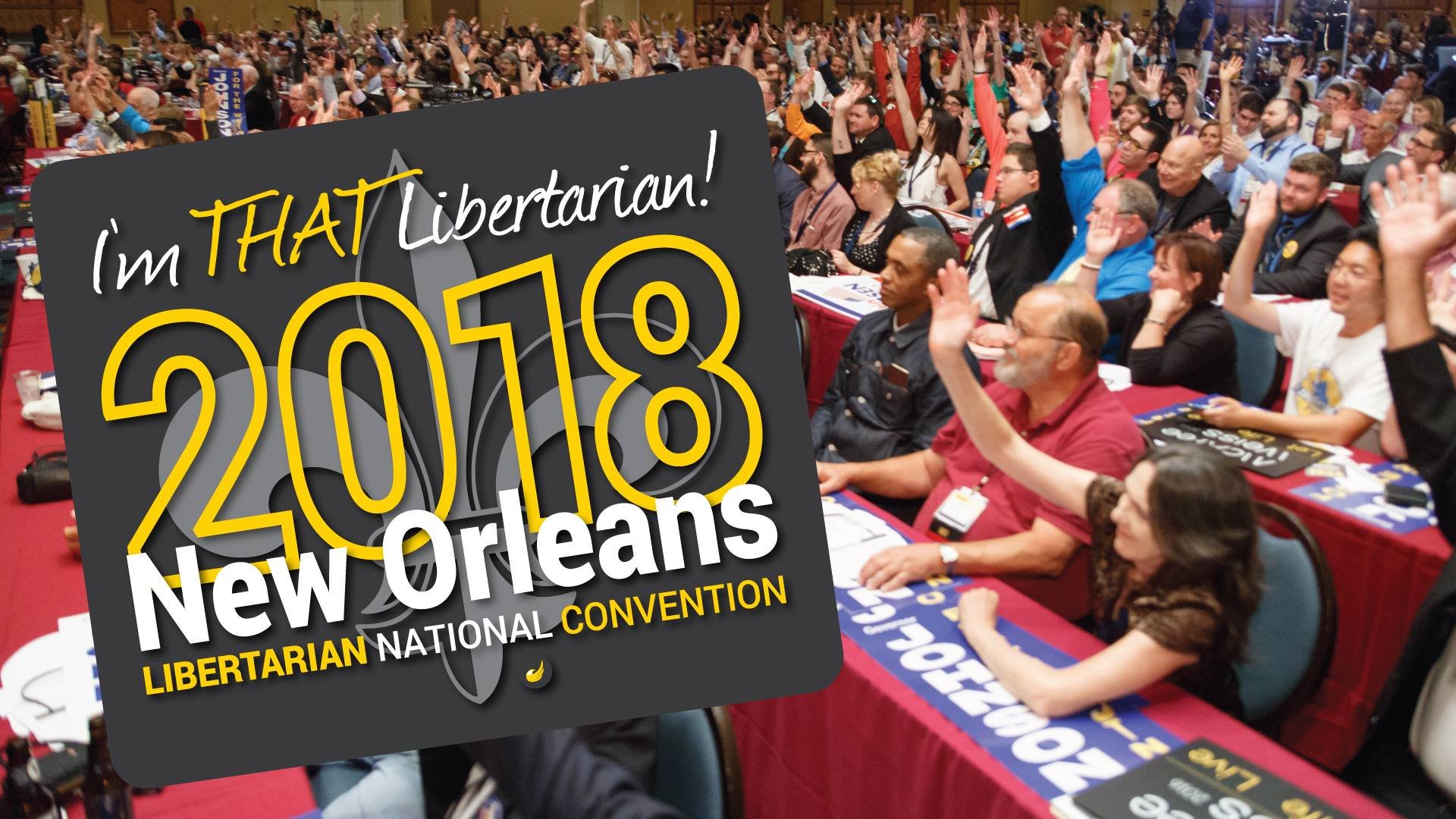 In the words of Ron Paul, "It's HAPPENING!"
We've filled up nearly every state delegation with men and women dedicated to the cause of liberty. But history is the greatest teacher! And year after year, dozens if not HUNDREDS of activists don't end up showing up to the National Convention for logistical / financial reasons.
I think that's a shame, and I know we can do better! If you are going or not and are in a position to help us support those who would otherwise be unable to make it, reach out to me! Email [email protected] and let me know what you can do to help.. It could be offering to let us use air mattresses, vehicles, giving someone a ride down to New Orleans, sharing your hotel room / splitting the cost, or even just donating to the campaign! The campaign will be spending thousands in New Orleans to provide logistical support and give delegates a place to sleep, so donations are more than welcome!
You can donate by going to https://kokeshforpresident.com/contribute/
So whether you or a friend have a vacant house up for sale in New Orleans that we could use to house some delegates, or you are a delegate that needs a place to sleep during the convention or anything in between, communication is key, and anything helps!