Results are Being Counted, We Need Observers!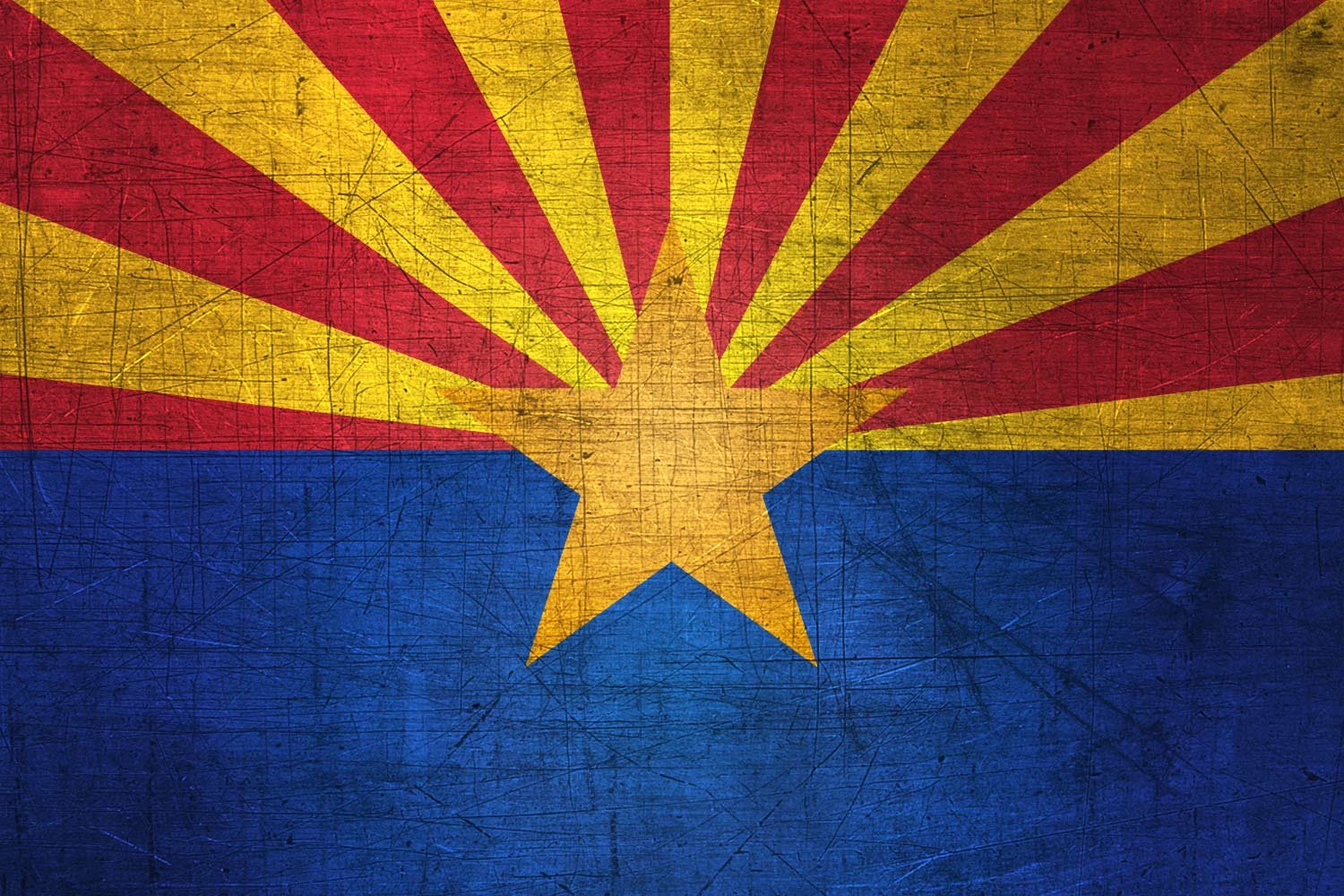 The counting is underway! The Arizona primary ended on the 28th of August, and there is still no word on whether we received enough votes to get on the ballot in November or not. It's looking good for the entire Arizona Freedom Team from the numbers so far, but it's going to be close.
Although Republicans and Democrats would NEVER do anything underhanded, it's still in our best interest to keep them honest. So we need YOUR help! Right now we are looking for observers to watch the counting process. We need people for EVERY county in Arizona. The counting will take place over the next few days, so if you're interested please send an email to [email protected] stating that you would like to be an observer and which county you live in. Jim will give you the information you need. If you know anyone in Arizona who might not see this email, please ask them to help us out here for me. Remember that while this may be an unfamiliar situation for all of us, we should do our best to remain cool, calm, and collected in order to represent the cause of freedom with the spirit of love behind it.
Regardless of what happens, this fun little campaign has already been worthwhile for the cause of freedom and the Libertarian Party. The odds of victory are slim regardless of whether we clear this hurdle, but I would rather lose a thousand elections as a Libertarian than win one as Republican or Democrat. We have some very exciting things to announce when they announce that we're on the ballot.
To support my campaign you can go to KokeshForSenate.com/Contribute.

Peace and Love,
Adam Kokesh
American Referendum Project
KokeshForSenate.com